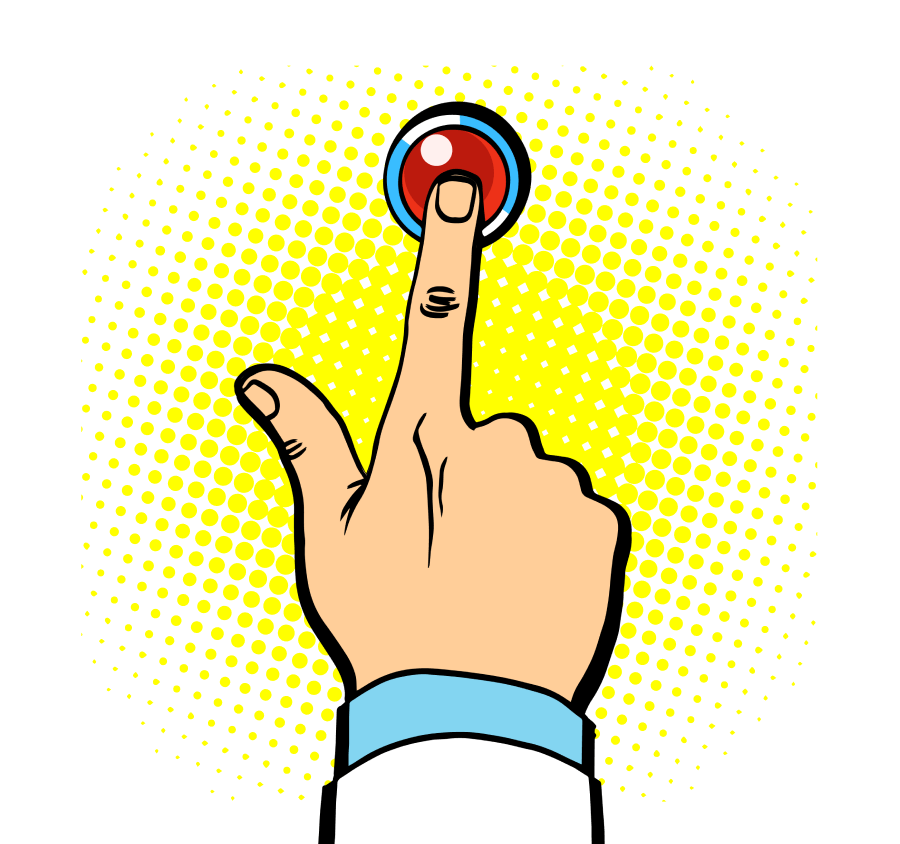 The actual theme behind the maze...
SOS Vortex is more than a fun maze! Through 4 quiz stations, you will learn amazing facts about the environment during the 1940s. At a time when ecology is an integral part of our daily lives, it is time to understand past issues in order to find solutions.
Dive into the past with the help of the Time Vortex created by our mad scientist and confront his elaborate time machine made of a compound of old recycled pop art containers.
Much more than a labyrinth, a real adventure!
Your quest begins with a short explanation of the game given by our mad scientist who invites you to dive into the vortex to find and elucidate the 4 thematic stations.
Once your mission map is complete, you need to find the returning Time Vortex. Your adventure is punctuated with obstacles, false leads, dead ends.
Don't worry, the mischievous roller-skating assistants will always be ready to help you get lost... or guide you to the right solution to avoid disaster!
Bistro
A variety of beverages to quench the greatest thirsts and snacks to sweeten, salt or freeze your beak
Shop
You will find SOS Vortex tickets, season passes, packages and accessories in our online store!
Jobs
Are you looking for a seasonal job in Laval? We are looking for dynamic and motivated employees!