We are open all weekends and holidays from 11 a.m. to 5:30 p.m. until October, 1st!
Follow us on social media to find out more!
One kilometer of corridors, 45 to 60 minutes of adventure, and many laughs guaranteed!
Schedule and rates
Did you know that there is absolutely no need to make a reservation unless you are a group of 20 people or more? Simply consult our rates and schedule for the 2023 season and come visit us. We are waiting for you! Ready for the adventure?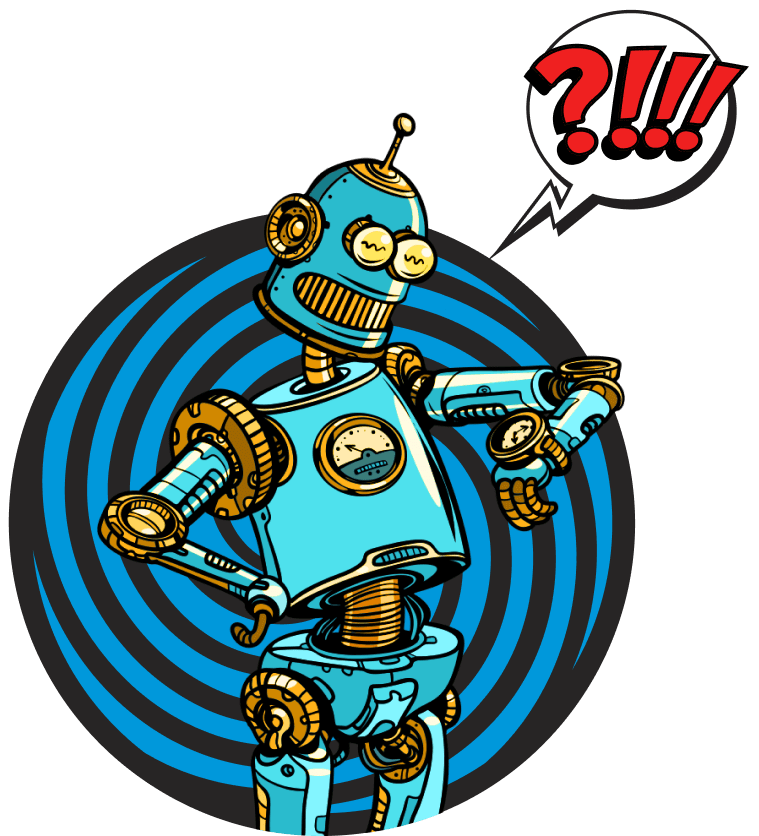 Plan
your visit
Tips, information, guidelines, everything you need to know to have an enjoyable and memorable experience from start to finish!